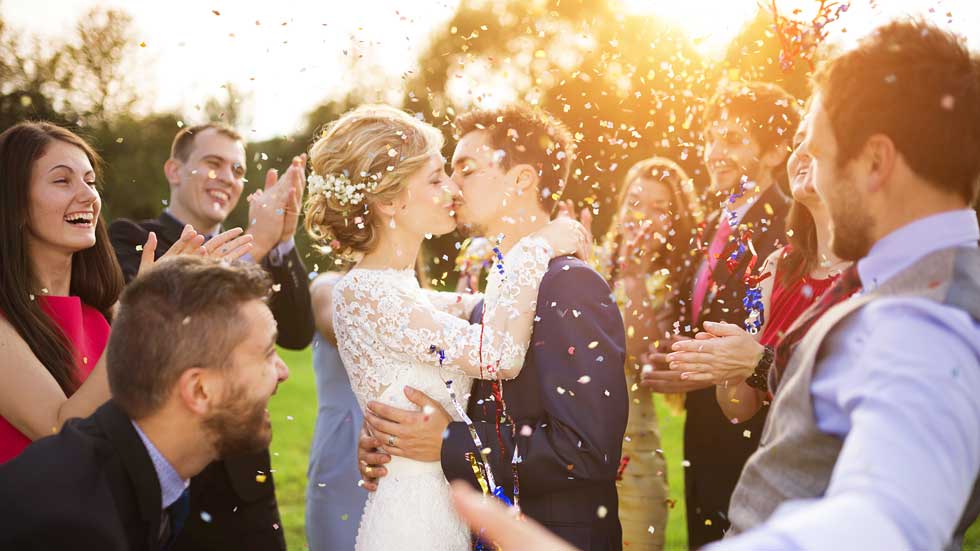 Are you available for the date(s) I need valet services?
Can you provide services in my budget range?
How many events have you done like mine?
What happens if my event goes past the contracted time?
What additional services are available? This may include a red carpet, umbrellas, special signage, special uniforms, or leave behinds in guest's vehicles.
How long have you been in business?
How do you ensure keys and vehicles are secured?
What happens if a guest's vehicle is damaged?
Are there any upcoming events near me where you are providing valet parking services in the coming days? (You may want to visit that event or stop by to see how the valet services are performing.)
Is there anything I can do to make these valet parking services run more smoothly for me, you and my guests?
Contact our Division Manager at 503-861-9182 for pricing and a customized program.