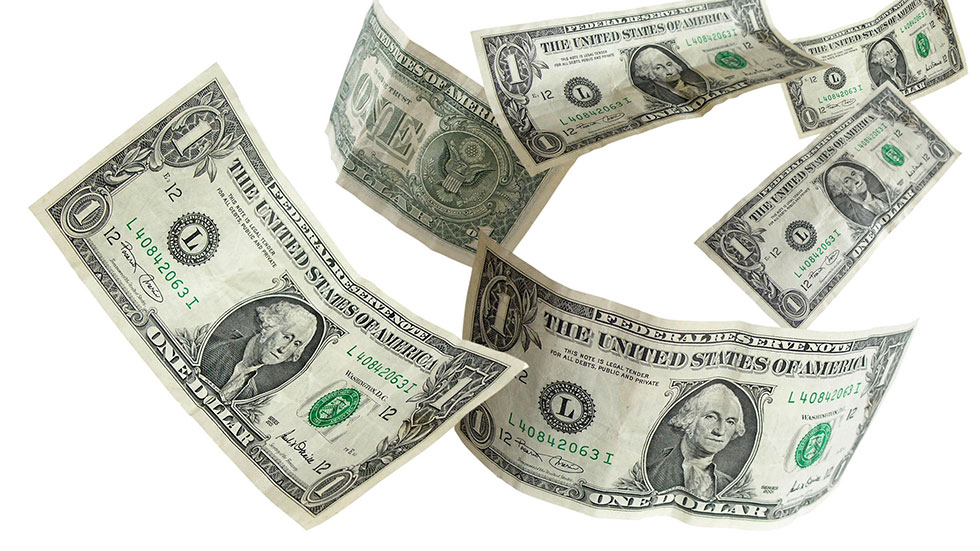 The service industry is one that is filled with a number of unspoken rules regarding etiquette, one of which is gratuity. How much should we tip those who help us to show that we appreciate their effort, but without going overboard?
There are standards for certain industries which most people abide by when it comes to gratuity, while other industries can be more of a grey area. When you eat at a restaurant, for example, the general rule of thumb is to tip your waiter roughly 15%-20% for good service, and less for service that is subpar. In contrast, there are other industries whose gratuity guidelines are not as clear cut. Among these services is valet parking. Follow our simple pointers for tipping your valet attendant:
Is Tipping Your Valet Necessary?
Just like with any service, tipping your valet is a standard token of appreciation for the service that you are being provided, assuming the job is done in an exemplary manner. This means that there is no need to tip if you feel that your valet attendant did not do the job that you were expecting. If your valet attendant is rude, disorganized, slow, or does not respect your vehicles and the valuables within it, skip the tip and report the incident to the valet company so it can be dealt with appropriately. But, gratuity is a significant portion of many valet attendants' compensation, so tip if you feel that the job has been done properly.
Who do I tip?
When you arrive at your venue's valet stand, you will likely be greeted by your attendant. Depending on the quality of service, some attendants will open your (or your date's, if you are with a lady) door upon arrival. Some feel that this service is worthy of a small token of gratuity, but it is certainly not necessary. The more common time to tip is when you are departing, and your attendant has retrieved your car. He or she will see you into your vehicle, at which time you may wish to give them their gratuity.
How much do I tip?
Again, like all services, the amount to tip your attendant should be a function of the job that he or she did. If you feel that the attendant went above and beyond, feel free to reward him or her with a larger amount, and vice versa. That being said, there is a somewhat standard tipping rate that many folks abide by when having their car parked. The general rule of thumb is $2-$5 at pickup, when you feel that the job has been completed.
With so many different standards, it can be difficult to know exactly what kind of gratuity is expected for different services. Tipping your valet attendant is really quite simple! Just follow our guidelines for the next time you are attending an event in the Minneapolis/St. Paul area that offers valet service.
Please contact American Parking & Services to arrange parking for your next charitable event or private party in Phoenix, Scottsdale or Paradise Valley.  Call us at (602) 424-8347 to learn more.
Contact our Division Manager at 503-861-9182 for pricing and a customized program.