Our self-parking and garage management services provide clean, well-lit parking garages and lots that are cashier-attended or self-paying. With our highly-professional team of employees, administrative support, management oversight and liability protection, American Valet handles all details of your parking garage.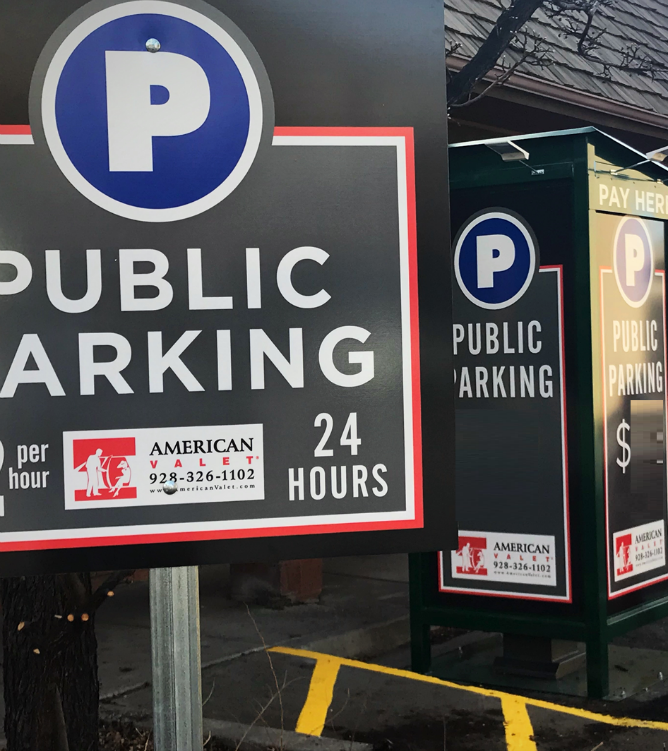 We offer valet parking service and self-parking lot service for baseball, football, and basketball fans in the Valley.  If you are looking for valet or parking lot management solutions for your golf tournament, baseball game, or marathon, American Valet can help.  We know how to make the best use of available parking space.
We can provide traffic control personnel for any function such as concerts, sporting events, or large corporate event. Our team will direct the flow of parking to reduce confusion, accidents, and stress for you and your guests.
Contact our Sales Manager at (602) 861-9182