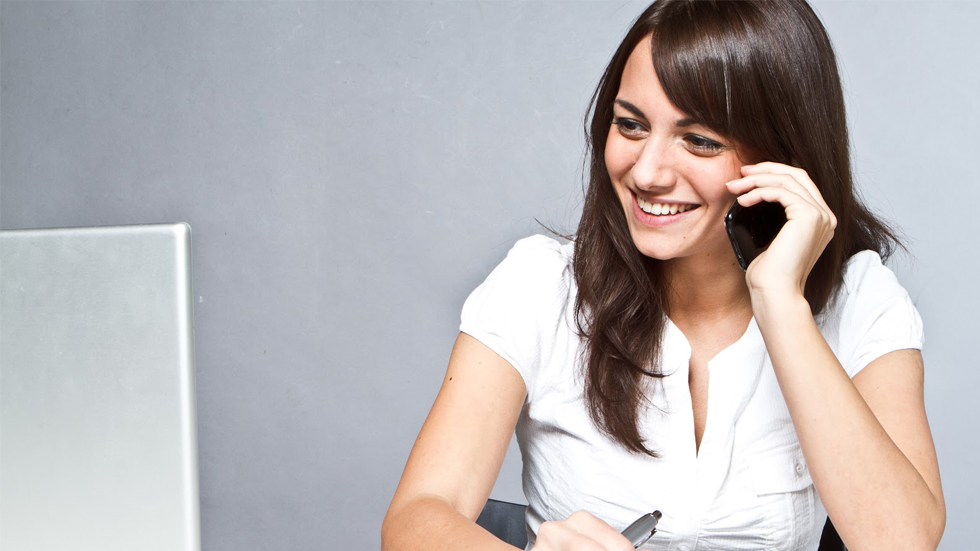 Coordinating all aspects of a charity gala, fundraiser, political event, meeting or convention can be challenging. The valet company should work closely with you or your event planner to discuss your special needs to determine the best way to offer your guests an event like no other. Pre-planning and communication will ensure your guests have a positive first and last impression of you and your event.
Once a venue has been selected, the valet company should coordinate all aspects of parking and transportation services as required. The valet company should conduct a site review to determine the most efficient way to direct traffic, greet arriving guests, securely park the guests' vehicles and ensure guests vehicles are returned promptly. The valet company should also work with local authorities to obtain permission for off-site parking and secure any necessary permits as needed.
The valet company should work closely with the events planner to customize and tailor their services for the event. Golf carts or shuttles may be used to transport guests from the valet arrival area to the venue, traffic directors and greeters may be assigned to guide valet guests and guests who wish to self-park, or valets can place party favors or leave behinds in guests' vehicles.
A manager should be assigned to your event to help coordinate your event and respond to any unforeseen emergencies. The manager should contact you or your event planner a day before the event to review the details of the event. The manager can adjust staffing if your guest count goes up or down or your guests anticipated arrival time changes to ensure your event runs smoothly and efficiently.
Let's face it, valet services adds that certain eloquence to an event. Having valet at an event lets your guests know their attendance is appreciated. It allows your guests to arrive in style. Finding a parking space at a venue with limited parking can be more frustrating for your guests - a relaxed, happy guest is far more likely to enjoy the event. The last thing you want is a guest feeling pressured about (or missing) the start of the event while they endlessly search for a parking space.
A lot of work goes into planning a successful event, the last thing you want is to have your guests inconvenienced. Professional valets can ensure guests are provided directions and assistance with unloading any needed items from the vehicle. Valet service makes your guests feel welcomed, respected and comfortable by providing well-groomed, professionally uniformed valet parking attendants who wear a smile as part of their uniform.
Please contact American Parking & Services to arrange parking for your next event in Phoenix, Scottsdale or Paradise Valley. Call us at (602) 424-8347 to learn more.
Contact our Division Manager at 503-861-9182 for pricing and a customized program.