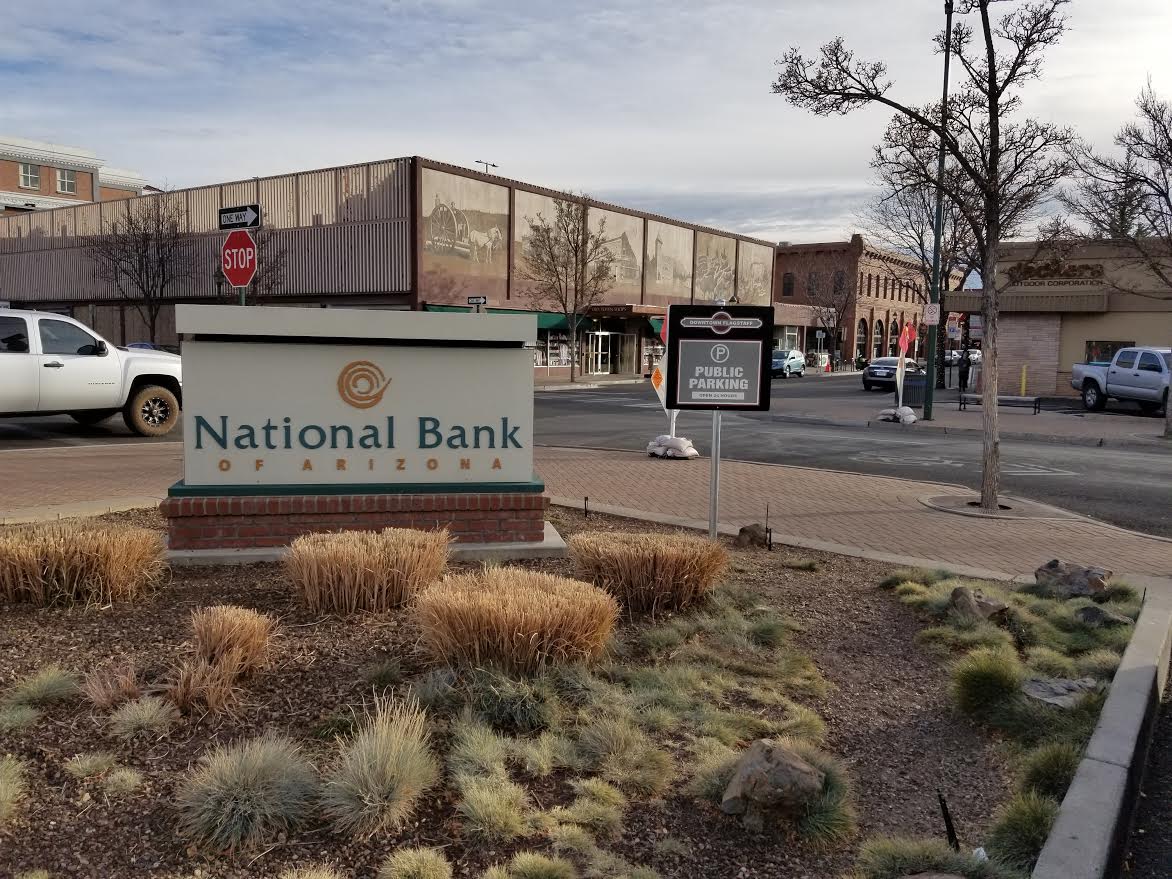 From hotels and resorts to hospitals and other healthcare facilities, providing convenient parking for customers, guests, and visitors is a key concern for businesses in a wide variety of industries. Fortunately, hiring a professional valet service can help eliminate parking problems while creating a more positive experience for everyone who visits your property.
If you are considering hiring professional valets for your facility, you likely have several questions—for example, how much does a valet service cost? The short answer to this question is that it depends on the company you work with and other variables that should be agreed upon before you sign the contract. In general, most companies charge a set hourly rate per valet attendant provided, while others will offer a package deal based on your facility's needs.
Are guests expected to tip the valets?
One common question regarding valet service pricing is whether guests, customers, and visitors of your facility will be expected to tip the valet attendants. This also depends on your valet company and what you agree to in the contract. Many businesses do not want their guests to feel pressured into tipping, so they request a policy that requires attendants to decline tips. In these cases, the valet company will honor this request, but will typically charge a higher contract rate so they can pay their attendants a higher wage to make up for lost tips. Otherwise, the valet company will charge a lower rate with the expectation that those who use the parking services will tip their attendants. This is one of the many variables that you should discuss with your valet company and stipulate in your service contract.
What factors should you consider when choosing a valet company?
With so many options available for providing valet parking services for your facility, it can be difficult to know how to choose the right company. While it may be tempting to simply hire the vendor with the lowest rates, there are many reasons to be wary of this approach. For instance, keep in mind that the valet attendants—who may not be employees of your business, but still serve as a reflection of your brand—will be handling some of your customers' and guests' most valuable assets: their vehicles. Therefore, it's important to choose a reputable company that is committed to exercising the utmost care in screening, training, and managing their staff. Often, companies that boast significantly lower prices than their more established competitors do not take all the necessary precautions with their personnel. To ensure that you are choosing a trustworthy valet company, here are a few factors to consider:
Years of experience
As a general rule, companies that have been in business for several years have succeeded because they've earned a reputation for consistently delivering reliable results for their clients, at fair prices. At American Parking & Services, we have been providing valet and parking management services for businesses, facilities, and events across the Greater Southwest for more than 40 years. Over the decades, we've developed an in-depth understanding of the valet business, enabling us to handle any parking situation efficiently and effectively.
Insurance coverage
Whenever vehicles are involved, there is always the risk of collisions and other mishaps. Therefore, it is crucial that the valet company you choose carries the proper insurance—including liability and workers' compensation—to cover any damages that occur to guests' vehicles or the host property, as well as injuries that the valet attendants may sustain. When interviewing valet companies, be sure to ask how much insurance coverage they carry and who the provider is; a minimum of a $2 million liability policy from a top-rated insurance carrier is recommended in order to fully protect your business.
Employee screening, training, and management procedures
As mentioned above, the valet attendants that work on your property will serve as a reflection of your brand, and often create one of the first impressions that customers and guests have of your business. Therefore, it's important to choose a valet company that invests in screening, training, and managing their staff. For instance, you may want to ask whether the company conducts background checks, drug screening, DMV record and state license checks, and reference checks when hiring employees, and what procedures they use to ensure that all staff members are properly trained. In addition, consider asking about what steps are taken to ensure that attendants will reflect your business in a positive and professional manner.
At American Parking & Services, we pride ourselves on providing the highest level of courteous, professional valet service for our clients. After carefully conducting pre-employment checks on all of our staff members, we provide them with client-specific training to ensure that they're equipped with the skills and knowledge needed to best serve your facility. Our attendants wear professional uniforms and will be held to the same high level of service that you expect from your own employees.
Current and past client base
Another factor to consider when assessing different valet companies is the types of clients they typically serve. Choosing a company that has adequate experience working with similarly sized businesses in your industry can help ensure that your specific needs will be met.
Reviews and testimonials
Some of the strongest indications of a valet company's quality come from the endorsements they've received from their clients. In addition to asking your own trusted sources for referrals, seek out online reviews and testimonials for the companies you are considering. American Parking & Services has worked with many of the largest and most respected brands across the Southwest, and we are proud to have received a great deal of positive feedback from our clients over the years. Visit https://americanvalet.com/testimonials/ to read some recent testimonials from our current and past clients.
Given the important role that valet attendants fulfill when working at your facility, it is well worth the effort to take your time and thoroughly vet any valet service companies you are thinking about hiring, rather than simply choosing the lowest-cost option. To ensure that you have a clear understanding of how much valet services for your facility will cost, ask the company about their options for pricing and verify that the details are clearly stipulated in your contract.
Contact our Division Manager at 503-861-9182 for pricing and a customized program.