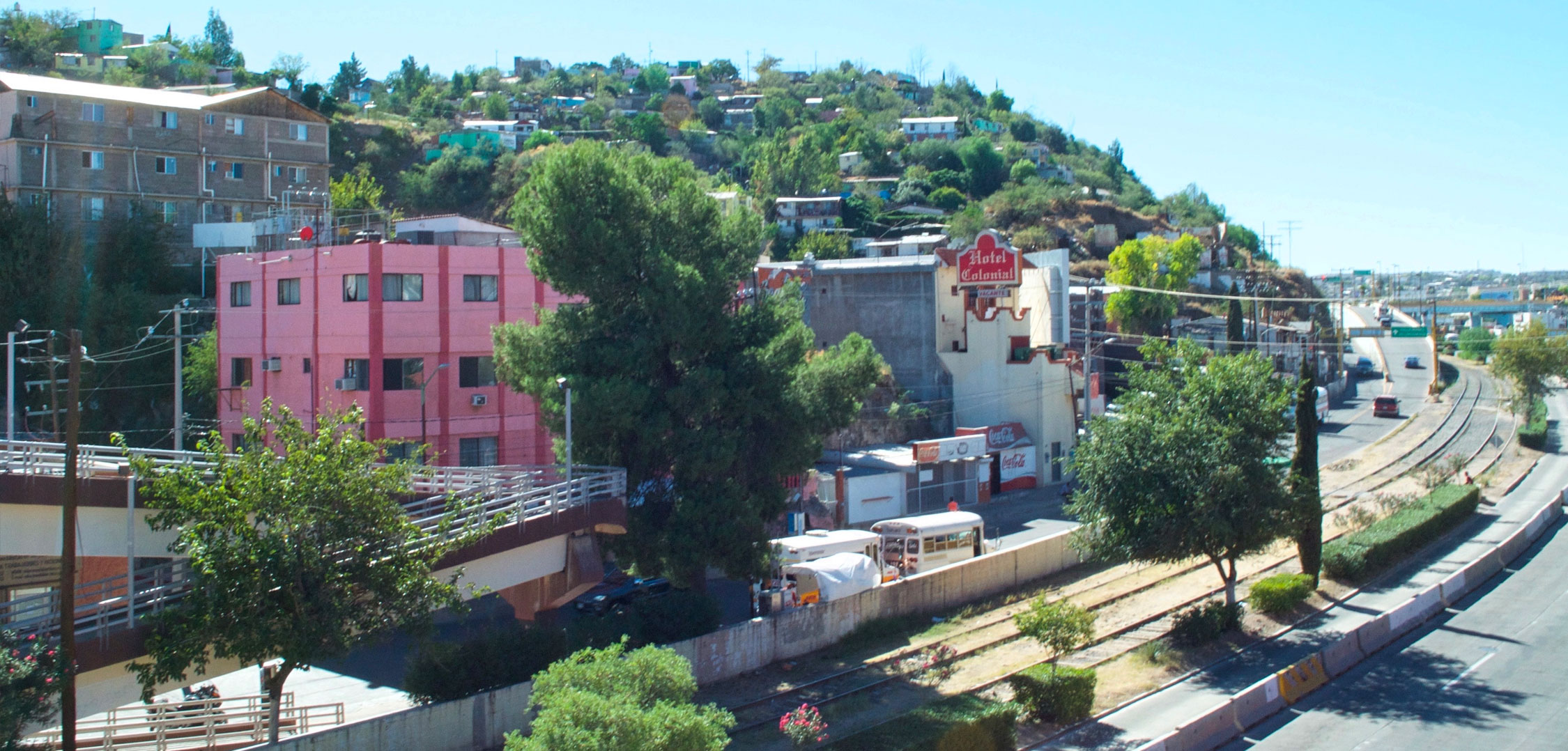 If your property includes a parking garage or self-parking lot, you want to ensure that anyone who walks through your doors has a safe and convenient place to park while they visit your business. By hiring a professional parking management company like American Parking & Services, you can be assured that your guests will have consistent and courteous service. We have over four decades of experience providing exceptional customer service, and the safety and satisfaction of your guests is our priority.
By letting us handle your parking and garage needs, we ensure your customers have an easy and quick way to and from your business. Whether it is 24-hour support, friendly staff or convenient mobile payment options, hiring a professional parking management company relieves a lot of the headache that comes with providing and maintaining parking garages and self-parking lots.   
Fast and Friendly Service
Finding parking, especially during popular events or in busy commercial areas, can be a frustrating experience. For guests who visit your business, you want to provide them a safe and easy place to park their car, and not have them worry about driving around endlessly or their car getting stolen. We specifically train our staff with a focus on providing exceptional service and maintaining the safety of your guests and their vehicles.
Our staff are friendly and professionally uniformed so your guests will feel comfortable getting to and from your business. They also make sure to keep your garage or lot clean and easy to navigate for your guests. Parking can be a stressful experience, but a friendly face and well-maintained lot can make all the difference in ensuring your guests have a great parking experience.
Easy Payment Options
It can be frustrating trying to remember when your meter is up or trying to find a ticket or receipt for a parking spot, and the advances in modern technology have made it easier to keep track of and pay for parking. We are proud to provide your customers with mobile, touchless payment options that are both fast and secure. Guests are able to enter their phone numbers so that they will be kept up to date by text message on the status of their spot, and if their time is expiring soon, they can easily add more time and pay with their phones when they are ready to leave.
With the growth in contactless and mobile payment options in other sectors, providing customers with a safe and fast payment method they are already familiar with makes parking and payment effortless. Utilizing contactless payment systems can also save you money on the investment and maintenance cost of older pay stations.
Events and Attractions
The Valley is host to a lot of exciting events and attractions, and at American Parking & Services we offer a number of different parking options around popular venues and areas. Whether catching a Suns game, touring the University of Arizona campus or walking around downtown Flagstaff, we want to ensure that safe and secure parking options are available.
Many of these areas see a large influx of visitors, and finding parking can be challenging when thousands of other people are too. By offering a safe and secure place to park that is easy to get in and out of, visitors won't have to worry about crowded lots and hard to navigate spaces. We also offer valet parking and other services for special events, so that your next big occasion is a memorable one.
Why choose us?
Parking can be frustrating for business owners and their customers, and utilizing parking lot management services can make a huge difference in making the process as effortless as possible. By offering contactless, mobile payment options and fast and friendly service at locations throughout the Valley, you can be sure that your guests have a safe place to park their vehicles. In using our services, you can have the peace of mind that anyone who walks in or out your doors will have a great parking experience.
At American Parking & Services, we have more than 40 years in the parking management industry and have worked with some of the biggest names in the hospitality, healthcare and entertainment industries. Over the years we have grown exponentially, and we are now in over 80 locations across the Southwest and employ over 600 employees. Our foremost concern is still providing exceptional, top-notch service to any guest who walks through your doors. The moment a customer steps on your property, we want to ensure that they have a 5-star experience.
To learn more about why our services are perfect for your business, visit here or contact us for a quote.
Contact our Division Manager at 503-861-9182 for pricing and a customized program.